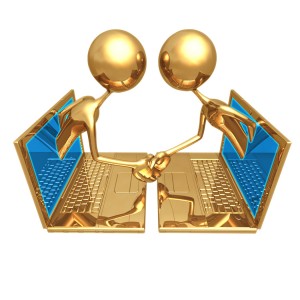 BHC is a fully integrated IT support center for your business.  We offer network installation and support,  corporate server setup and maintenance, cable installation, and the service and repair of desktop and laptop computers for your personal and business needs.
BHC  Computer is proud to have been servicing the Mooresville, Lake Norman and Charlotte regions for approximately 19 years.
Our vision is the way we do business.  We deliver an outstanding and personal service as we match individual needs with future technology, and above all,  we are committed to providing you the quality and professionalism of a knowledgeable technician, and the assurance that we are here when you need us.
 BHC Computer
125 E. Plaza Drive, Suite # 115, Mooresville, NC 28115
Operating hours: Monday through Friday 9:00 AM to 6:00 PM and on Saturdays from 9:30 AM to 2:00 PM
Phone: 704-664-7403